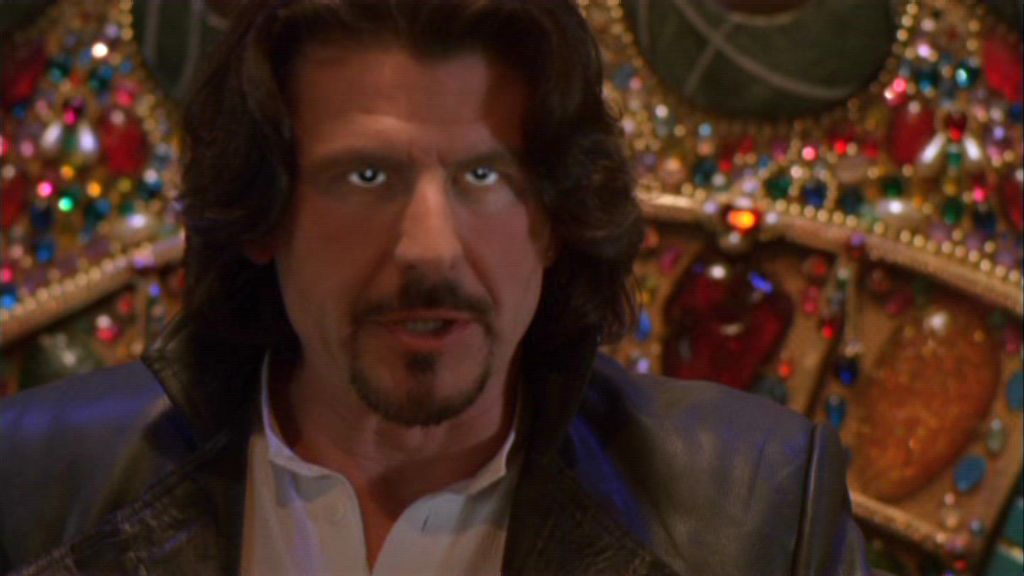 SG-1 S03E02 Seth
We're talking about ugly sweaters and obvious plants who aren't really plants this week.
Podcast: Play in new window | Download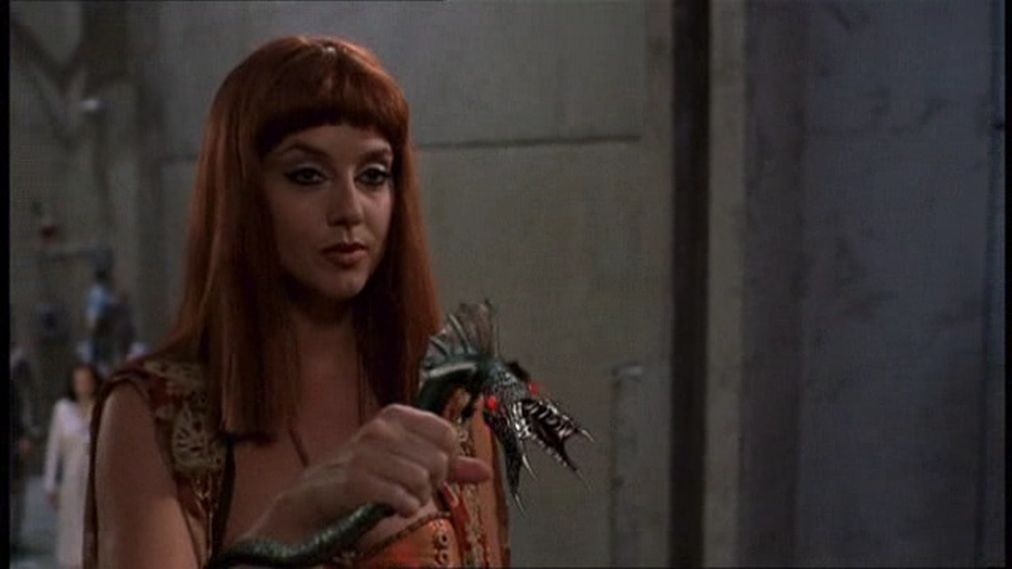 SG-1 S03E01 Into the Fire
We're back for season 3! This week, Ashley V. Robinson of Geek History Lesson joins us to talk about Stargate and her new comic, SCIENCE!
Podcast: Play in new window | Download